Democratic Gov. Maggie Hassan traveled to Turkey in June 2014 with representatives from seven New Hampshire businesses. The cost: $140,000 to the state, plus additional unspecified costs paid by businesses. Markell was part of a panel discussion about small states and a featured speaker for a session titled "Size Matters: Thriving in the New Economy." His office said the costs were covered by the symposium. Small Business Administration. Businesses that participated paid an additional $30,000, and the state paid about $5,000. Small Business Administration, more than $6,500 from businesses and an undisclosed amount from the Mississippi Partnership for Economic Development. It was split roughly evenly between the state and its "special events fund," which is financed by businesses and regional economic-development groups. In addition to meeting with Japanese Prime Minister Shinzo Abe, Ige met with tourism officials and representatives of airlines, travel agencies and businesses to encourage more travel to the Hawaiian Islands. Republican Gov. Phil Bryant was part of a 26-person delegation to Japan for a meeting of the Southeast U.S.-Japan Association last September, a year after the state hosted the annual conference.
Bryant also led a trade trip in November to Israel, where he met with the prime minister and spoke at the International Conference on Homeland Security. He announced that the 2015 conference will be hosted in Montana. He said Ortega had purchased a Joe Montana game-worn jersey for more than $20,000 and flew from Mexico to Denver to pick it up. The costs: nearly $20,000 from state funds, nearly $19,000 from the U.S. Those costs are to be covered by the state. The state's costs exceeded $8,600. He met with foreign travel agents and writers to tout the state's bourbon and horse heritage. The cost to the state is projected at $129,000, including $42,000 for travel and $87,000 for events and trade show booths. Republican Gov. Bruce Rauner, who took office in January, has not announced any trade trips abroad. Ducey went to the Paris Air Show and then led a 53-person delegation to Mexico City, where the state recently reopened a trade office. It was her first trip abroad since attending the 2013 air show. A 2013 trip to China and Japan cost $251,000, nearly $219,000 of which was covered by money the Michigan Economic Development Corp.
Gov. John Kasich, a potential Republican presidential candidate, hasn't taken anything that he defines as a "trade mission" since taking office in 2011. But Kasich did travel in January 2013 to Switzerland for the World Economic Forum. It reported $118,162 in expenses for "trade mission support" in 2014. It declined to disclose specific costs for each of Nixon's trips. Republican Gov. Dennis Daugaard led a trade delegation to China in May 2014 for the third consecutive year. Snyder says his China trips have led to several projects, including a $56 million expansion by YanFeng USA Automotive Trim Systems that could create more than 500 jobs. Bridgestone announced plans in November to build a $233 million headquarters in Nashville, Denso announced an $85 million Tennessee expansion in January and Nissan announced a $160 million project for parts suppliers in March. The state offered Volvo more than $200 million in incentives. Christie's travel was paid for by Choose New Jersey, a nonprofit group composed of corporations and utilities, some of which have received lucrative state tax incentives. Republican Gov. Bill Haslam took a weeklong trade trip to Japan and South Korea in June 2014. His administration declined at the time to identify the companies with which he met, drawing criticism from a tea party leader and government watchdog group.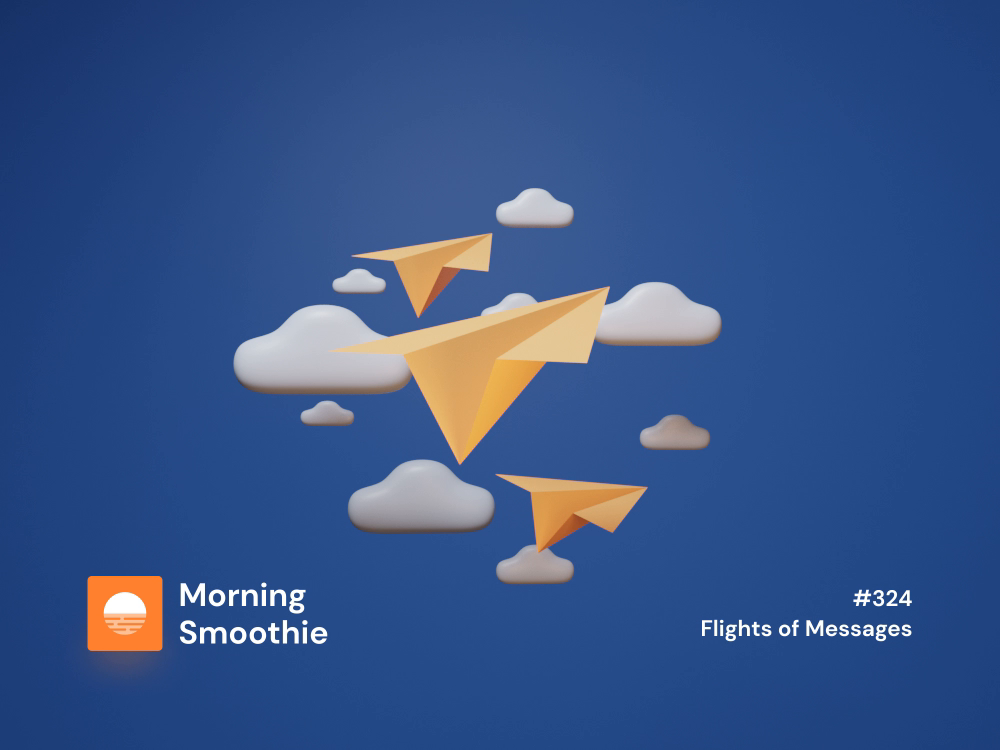 His $1,950 hotel bill was paid by the state. The state costs for the three trips totaled $17,438. The state costs totaled nearly $50,000, with business delegates paying an additional $86,000 for their expenses. Republican Gov. Paul LePage took two trips abroad in June 2014. He traveled with more than two dozen state and business officials to Iceland, where the shipping company Eimskip hosted a $5,000 reception. LePage returned to Maine while the delegation went on to London. A LePage spokeswoman says discussions are ongoing with NORINCO. Democratic Gov. Mark Dayton is planning an August trade trip to Mexico that his administration says will focus on "strengthening business, education and cultural ties." The trip will cost business attendees $2,800 each. His administration says the trip will focus on manufacturing, water technology, mining, information technology and tourism. The Idaho Commerce Department says the trip was funded by a $35,000 grant from the U.S.